Just over a week after Baber Shah Dorani, 24, arrived at Fort McCoy, western Wisconsin on September 1, after fleeing Afghanistan, his teeth started to ache.
He waited a few weeks for the pain to subside, but it got worse. In mid-October, he went to the base medical clinic, but there was no dentist. Medical staff gave him ibuprofen – which he said didn't help – and a gel that, when applied, eased the pain, but only for about 10 minutes, Dorani said.
A few days later, Dorani returned to the clinic. Still no dentist. On Wednesday, the third time, medical staff told Dorani that a dentist had arrived this weekend, but would have to wait another 10 to 15 days or more before they could fill both cavities.
"Two of them have a big hole," Dorani said of his teeth, noting that a third tooth hurt. "(They) should be deleted. "
For nearly two months, the 13,000 Afghan evacuees staying at Fort McCoy have not had access to a dentist, according to interviews with several Afghan evacuees. Only one dentist has arrived in the past week or so, but getting an appointment can take weeks or more. The Wisconsin State Journal spoke to four Afghans, including Dorani, who said they were struggling to get dental care as their teeth continued to decay.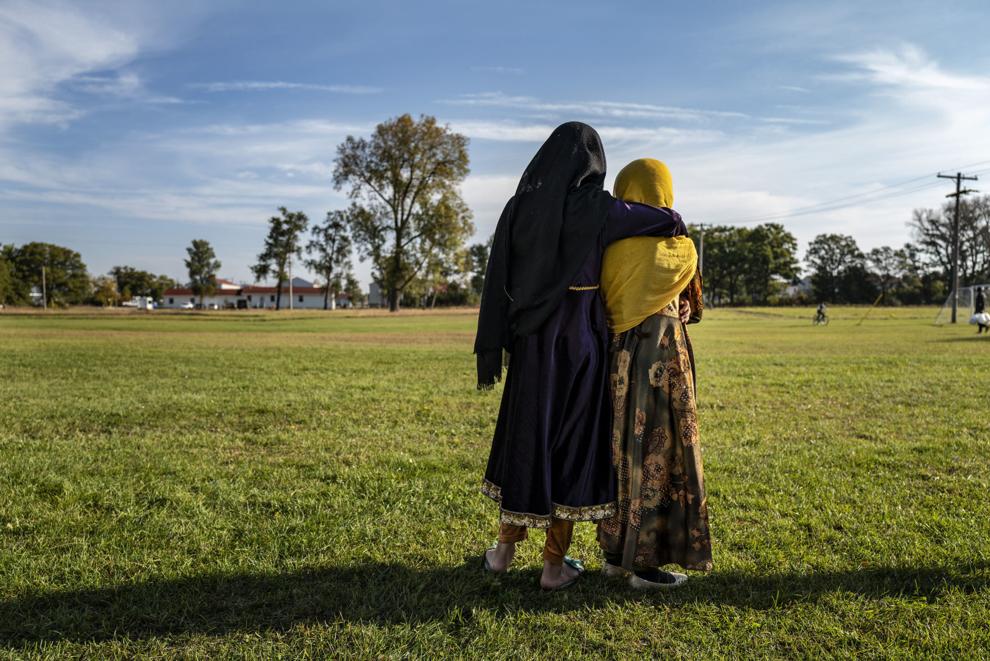 Arzo Yousofzai, an Afghan woman staying at Fort McCoy, said she had a hole in one of her teeth and could only consume liquids, not solids. On a scale of 1 to 10, she said the pain in her tooth would be a 9. When she tries to eat, the pain is a 10 or an 11.